Welcome to Birding Outside!
A blog all about birds! We are a group of bird lovers who enjoy observing, photographing, and learning about our feathered neighbors.
Our blog was founded in 2023 by Shajid Rahman, a passionate birdwatcher and nature enthusiast. After years of improving my bird identification skills and gathering tips and tricks for better birding, I chose to create Birding Outside as a platform to share my knowledge and experiences with fellow bird enthusiasts.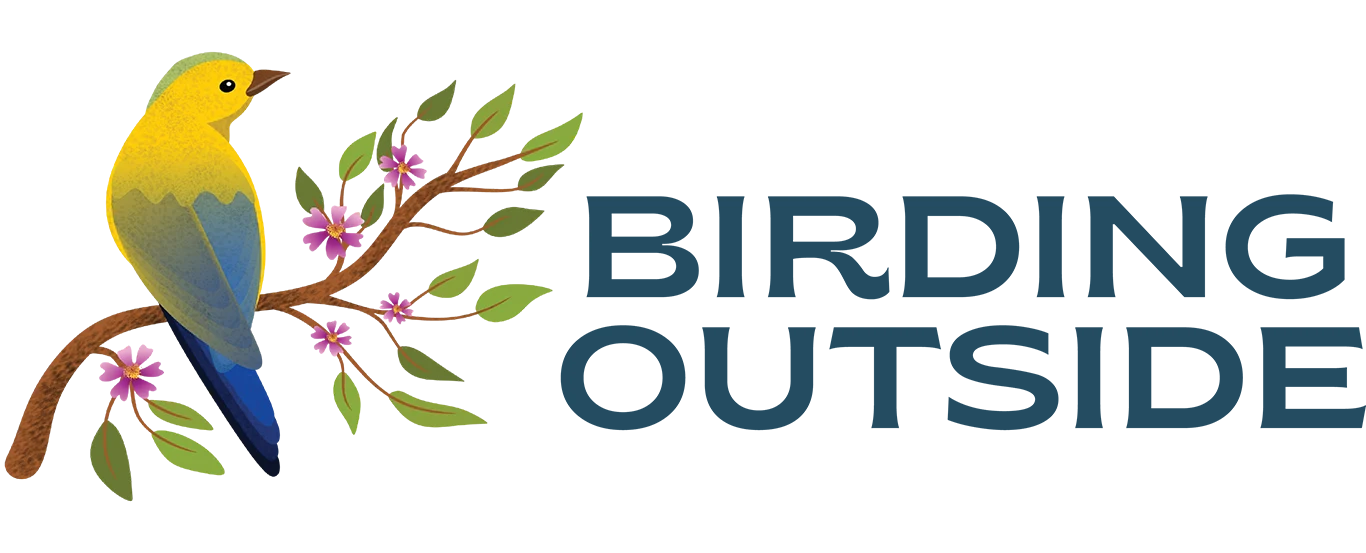 At Birding Outside, our goal is to inform and inspire others to appreciate and protect birds and their habitats. Here you'll find useful articles covering topics like:
Bird Watching Tips
When and where to look for birds, using field guides, choosing binoculars and spotting scopes, birding etiquette, attracting birds to your backyard, and more. We'll help you make the most of your birding adventures.
Bird Identification
With so many bird species out there, identification can be tricky for beginners. We publish posts about how to ID birds by sight, sound, behavior, and other characteristics. You'll learn how to recognize common backyard visitors as well as local rarities.
Bird Facts & Information
Did you know that ravens can mimic human speech? Or that hummingbirds are the only birds able to fly backward? Explore amazing details about bird anatomy, migration, reproduction, feeding habits, and more natural history.
How-To Guides
Step-by-step tutorials to help you build bird feeders, birdhouses, bird baths, and other projects that attract to birds. Learn how to capture beautiful bird photos and videos. We share birding skills to take you to the next level.
Buying Guides
From binoculars and bird feeders to books and nest boxes, we help you choose the best birding gear and supplies to fit your needs and budget. Our thorough reviews save you time and money.
Finally, our goal is to be a trusted resource for birdwatchers of all experience levels. Whether you're a novice looking to learn or an expert wanting to share your passion, we're glad you're here! We hope this blog inspires you to look up, listen carefully, and appreciate the incredible birds around us.